Outdoor air conditioner are very effective, and can be used the spot air conditioner for the small rooms. Comfort and relax is the most important for everyone when we are tired just because of the summer.
Air conditioner is very simple to set up and easy to maintain a good fresh air for maintenance. It has a flexible timers and settings that will conserve energy.
We provide installation and repair under 1 year of warranty. We do also for outdoor air conditioner rental in Dubai, or any place in UAE. If you want to know more about our products, please don't hesitate to call us and inquire for any further discount. We have a lots of people to assist you anytime of the day. We have an expert technician to install the units, and professional sales person to know which model and size of the units you need  for your requirements.
If you didn't see the list of your requirements here just drop as an email or call us and we will provide your needs.
           Portable AC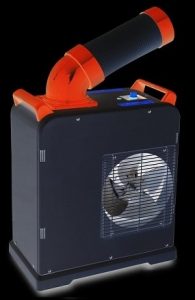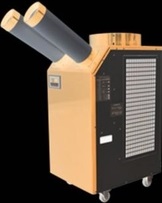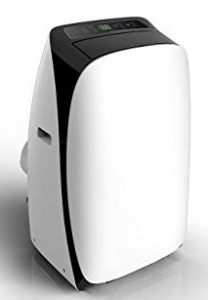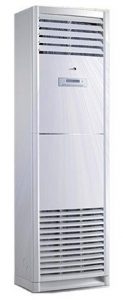 Package AC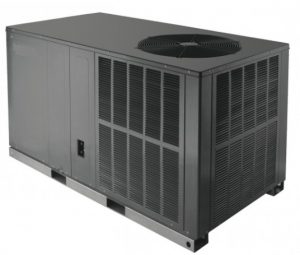 Window AC
Split AC
Cassette Unit